What a great way to start the summer at ACTivate HR!  Shannon, Krista and Joely are thrilled to announce the addition of Dara Boa to the ACTivate HR team.  Dara is a highly skilled human resources professional whom we are excited for our clients to meet and work with.Dara brings a wealth of knowledge with her in the areas of human resources, legal and labour relations.Dara started her career in the legal field doing Employment and Immigration work as a paralegal.   After moving to Calgary to join an international firm Dara had the opportunity to move to the public sector with the City of Calgary.  She then took her skills into Labour Relations where she was able to get broader HR generalist experience,  Dara's experiences working with Alberta Health Services, Calgary Housing and Calgary Transit will be a huge asset to the ACTivate HR team.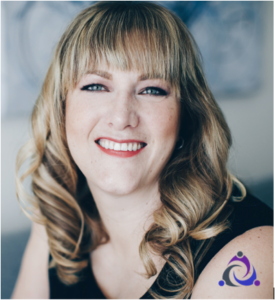 Welcome Dara
We are excited to have Dara join the fun and talented ACTivate HR team and we can't wait for everyone to meet her.  Learn more about Dara on our 
team page
 and you can send her your warm wishes at 
dara@activatehr.ca
.