There are so many culture killers that worm their way into the workplace, laying the foundation for an HR nightmare that's just waiting to explode. No one wants to navigate that kind of situation, which is why it's so important to have an HR strategy encompassing the bigger picture and all its smaller moving parts.
ACTivate HR is a team of professionals with a varied background in Human Resources and Workplace Investigations.
Just like in business, different perspectives and experiences equate to more opportunities for development and growth.
All you really need is a solid strategy and a confident leader to get you there.
ACTive HR is that kind of leader.
From handling delicate HR issues with tact, care and finesse, to developing a plan of action to build a culture and a community for exceptional companies, ACTivate HR is the team you want on your side, because we always deliver exactly what you need.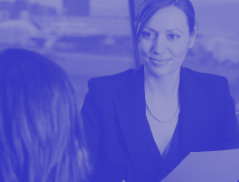 Our licensed HR investigators professionally navigate the most delicate situations, including workplace bullying, sexual harassment and other serious allegations to a successful resolution.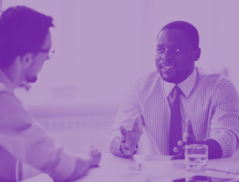 Human Resources Consulting
We use our diverse HR experience to combine human resources management with best business practices, to develop HR strategies that accelerate growth.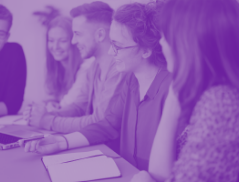 Workplace Investigator Training
Empower your team to do internal investigations. Our training provides a unique combination of classroom instruction and on the job training with a licensed investigator to ensure proficiency.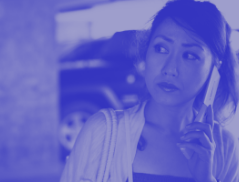 Confidential Safe Reporting
Give yourself peace of mind and show your employees you care, with a confidential safe reporting service that allows them to report inappropriate behaviour in the workplace and maintain anonymity.
Don't think you have a culture issue? We'll give you the definitive answer.
Decrease business disruptions with the best human resources management and workplace investigation practices and HR strategies tailored to your needs.
We will help you build an exceptional workplace that's productive, profitable and cooperative. That can only be done with a skillful plan that astutely blends the best business practices, with a culture that's supportive and inclusive.