You can't afford to have your business blow up because of a Human Resource issue.
We will help you decrease business disruptions and build an exceptional workplace that's productive, profitable and supportive with human resources strategies, training and workplace investigation services tailored to your needs.
When it comes to human resources, training and workplace investigations, many businesses:

Aren't sure where to start

Worry about the repercussions of dealing with people and conflicts head on

Fear they aren't legislatively compliant

Are concerned about losing their competitive edge due to lack of HR or lack of talent

Don't know how they should handle harassment issues and workplace bullying

Are unable to properly address cultural issues
ACTivate HR alleviates these concerns by assisting with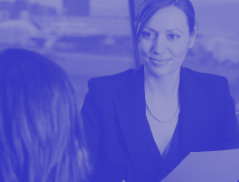 Our licensed HR investigators professionally navigate the most delicate situations, including workplace bullying, sexual harassment and other serious allegations to a successful resolution.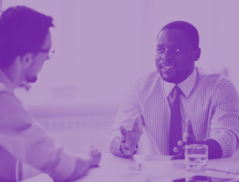 Human Resources Consulting
We use our diverse HR experience to combine human resources management with best business practices, to develop HR strategies that accelerate growth.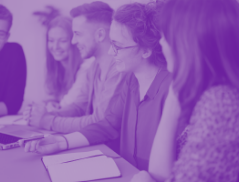 Empower your team to take their careers and your company to new levels. All our training is provided by experienced professionals and customized to your unique needs.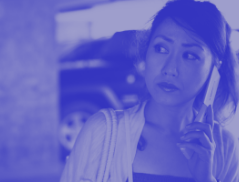 Our team of human resources professionals have the skillset to assess your culture and identify solutions to successfully rehabilitate your culture after conflict, investigations, mergers or change initiatives.
Don't think you have a culture issue? We'll give you the definitive answer.
From handling delicate HR issues with tact, care and finesse to developing your people and fostering an inspiring workplace culture, ACTivate HR is the team you want on your side.