When it comes to human resources management and workplace investigations, many businesses:

Aren't sure where to start

Worry about the repercussions of dealing with people and conflicts head on

Fear they aren't legislatively compliant

Are concerned about losing their competitive edge due to lack of HR or lack of talent

Don't know how they should handle harassment issues and workplace bullying

Are unable to properly address cultural issues
We're here to level up your business culture and productivity, which will inevitably lead to better profitability and cost reduction for your company. That's an exciting prospect and a worthy investment.
Building a workplace community with trust and integrity is something everyone can support. Each of our services are tailored to meet your specific needs. You get appropriate human resources solutions and strategies designed with your business in mind.
Every workplace investigation must be handled with discretion, respect and integrity. All ACTivate HR investigators are licensed with the Province of Alberta Solicitor General. Whether it's in a union or non-union workplace, they are fully equipped to conduct investigations into:

Harassment and sexual harassment



Process and policy violations


Disrespectful culture issues

One of our founders oversees every investigation to ensure the sensitive situation is handled in a compassionate, objective, and fact-based way. We interview all parties involved, carefully listening and detailing the information given, in order to deliver a comprehensive report. If desired, we will also provide with appropriate recommendations for a resolution, including ways to avoid similar issues or incidents in the future.
Let's talk about how one of our licensed investigators can support you. Call us now.
403-648-1815 | Toll-Free: 833-648-1815
Human Resources Consulting
Whether it's human resources management and planning, or building comprehensive HR strategies, our diverse team and experience is your answer.
We cater to businesses of all sizes, and to both union and non-union environments. Whether you need us to act as your HR team, want guidance for a particular HR concern, or you need a fully developed HR strategy to deploy, we have the expertise you need. Your company is only as strong as your people. We're here to support their growth and yours. Post investigation

Unclear employee accountabilities and expectations

Non-competitive compensation

Workplace culture issues and conflict resolution

Attraction and retention issues

Post investigation workplace remediation


Get the clarity you need to move your business forward in the most effective way. We invite you talk with us in a complimentary consultation.
Workplace Investigator Training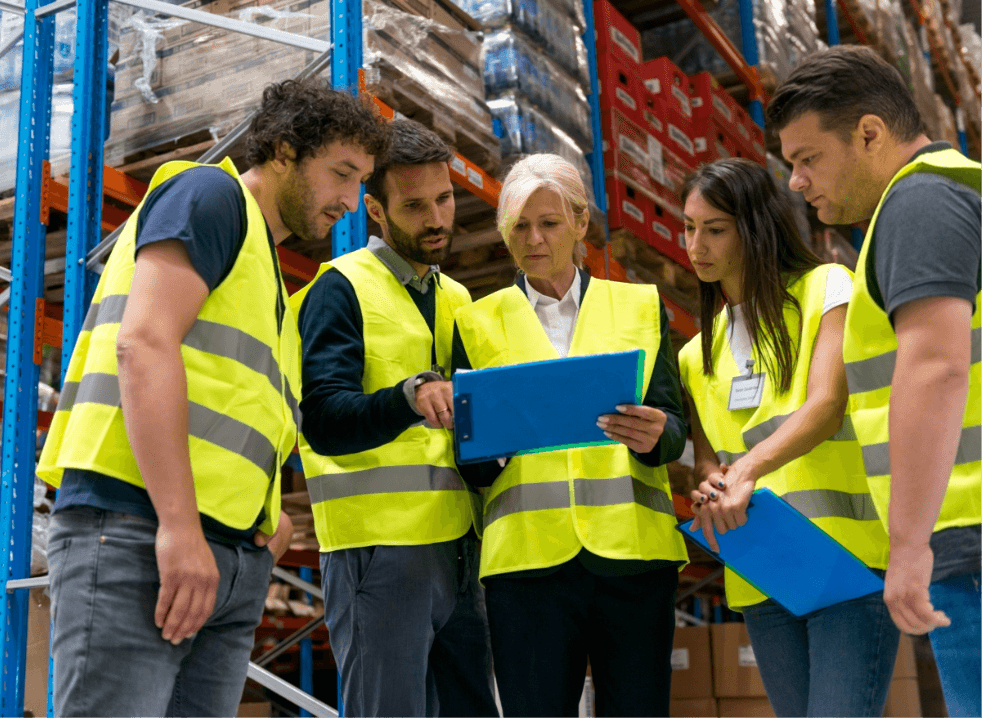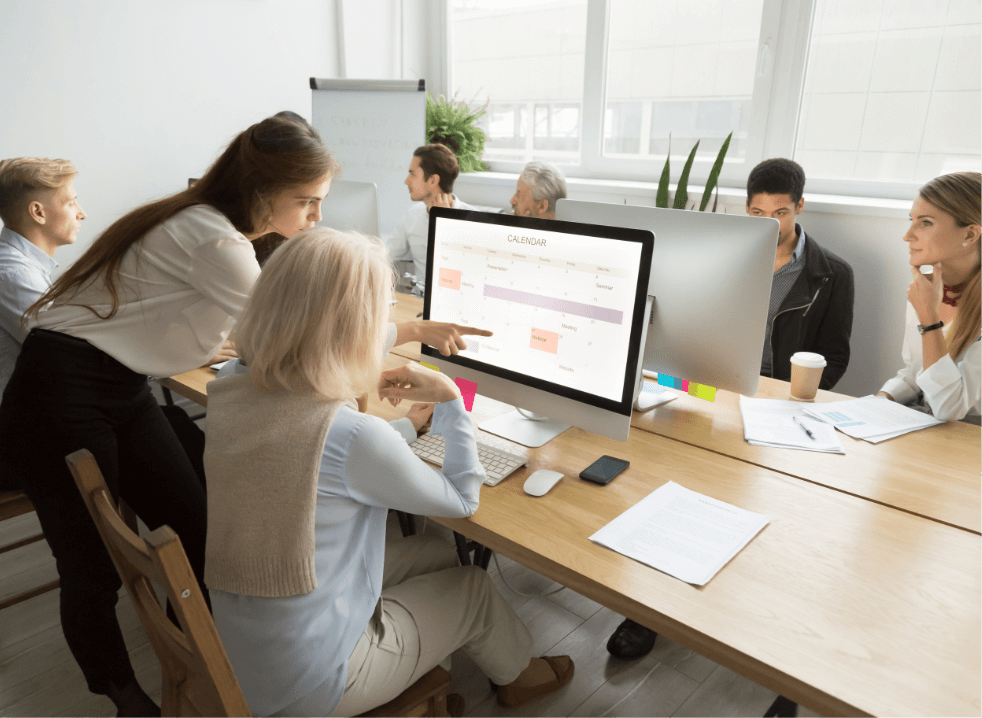 Workplace Investigator Training
An internal investigation must be handled in a compassionate, supportive and non-judgmental way while the information in the case is gathered and a report is composed. Our Workplace Investigator Training has been prepared by, and is led by, an investigator who's been licensed with the Province of Alberta Solicitor General.
Our specialized training will give your HR professionals the tools necessary to strategically handle internal disputes, complaints and grievances. We teach leading investigatory techniques, ensuring they are aligned with human resources best practices.
Every student learns the details of investigation due process, and is shown how to conduct an investigation with the utmost care.
Additionally, we are the first HR company in Calgary to support each person with on-the-job training, so they can receive relevant, real-time mentorship and feedback, when they need it most. This maximizes their learning and proficiency, so you can be fully confident that your new investigator is completely prepared to launch an investigation on their own.
Do you need help with learning how to handle an investigation situation?
Confidential Safe Reporting
A confidential safe reporting service is the perfect way to safeguard your company and support your employees. Many people fear coming forward with a complaint or a report because they're worried about backlash, or not being taken seriously.
A confidential safe reporting service gives your team the perfect way to do what they know is right, while keeping their identity confidential.
Your employees gain access to our unbiased third-party service, which ensures their concerns are detailed and delivered to the appropriate person in your organization, who can then deal with the issue, or pass it off to an outside investigative team.
We have cost-effective packages for companies of any size.
Contact us today for more information.